Monthly Archives:
October 2023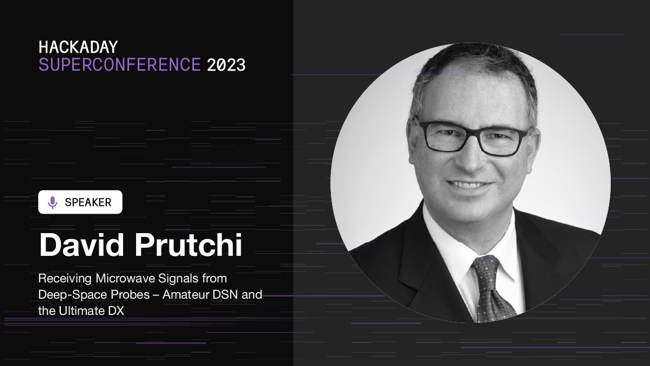 My talk on Amateur DSN at Hackaday Supercon has been scheduled for Sunday, November 5 from 11am to 11:40am.  See you there!
Dear Friends and Colleagues,
On October 7, 2023, Hamas perpetrated horrific acts of pure evil against innocent civilians in the south of Israel. Hamas continues to launch rockets against population centers with the sole purpose of causing terror, destruction, and indiscriminate death. These crimes cannot be justified under any circumstances.
Now, a week after the terrorist attack, over seven million of my brothers and sisters in Israel, and millions of Jews around the world live in anguish about the welfare of the hostages taken by Hamas, and concerned about the safety of those in our families who have mobilized to defend our existence.
I do not ask you to take a political stance in the Israeli-Palestinian conflict. In fact, I believe that the Palestinian People are victims of Iran and its puppet Hamas' complete disregard for human life. Instead, I ask you to take an unequivocal stand for basic human decency against the senseless and barbaric acts of terrorism perpetrated by Hamas.
Silence is complicity!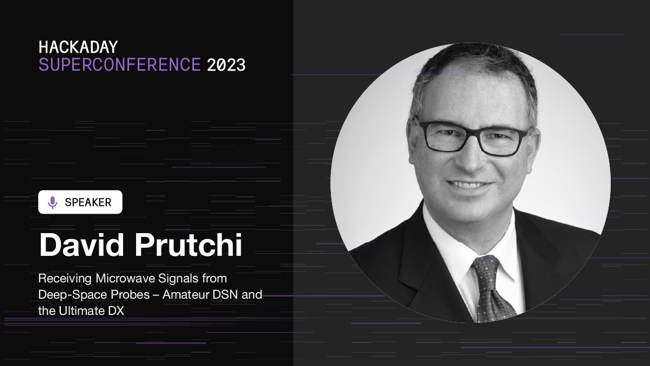 I'm excited to announce that I'll be presenting "Receiving Microwave Signals from Deep-Space Probes:  Amateur DSN and the Ultimate DX" at the 2023 Hackaday Superconference (Nov 3 – 5, 2023).